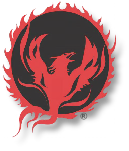 August 2010
- National distribution agreement for PHX Series of Dry Ice Blasters reached with Continental Carbonic Products, Inc.

October 2009
- Phoenix releases a new PHX Series dry ice blasting machine The PHX-200 has blast capabilities up to 250 psi, allowing for a wider range of applications.

June 2011
- Phoenix Unlimited LLC's new web site is online. New look and feel. More information, pictures and media.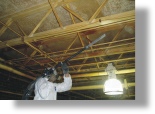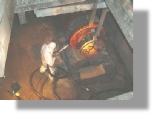 January 2008
- Tomco Equipment Company and Phoenix Unlimited LLC are pleased to announce a new international distribution agreement.