"The Leading Edge of Dry Ice Blasting"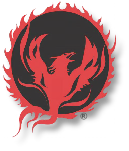 Dry ice blasting & cleaning systems have been developed as a clean, safe alternative to hand scrubbing and solvent wiping, sand, bead, or soda blasting. It is the process by which high velocity dry ice particles are accelerated at a targeted surface for the purpose of contamination removal or cleaning.

Phoenix Unlimited manufactures commercial dry ice cleaning equipment for use in a wide range of industrial applications and markets.


Dry ice cleaning, (also referred to as dry ice blasting or CO2 cleaning), has become an integral part of the cleaning process in a variety of industries throughout the world.


Dry Ice Blasting Technology
Technology Behind CO2 Cleaning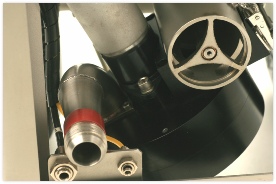 With rugged, durable construction and precision made components - the PHX Series dry ice blasting machines provide years of trouble free cleaning for their users.

Frequently Asked Questions About Dry Ice Blasting

Questions About Dry Ice Blasting
DRY ICE BLASTING BASICS | Phoenix Unlimited LLC |
PHX Series Dry Ice Blasters